Enhanced Care has provided award winning and affordable residential, nursing and dementia care for older persons for over forty years. We are one of the oldest-established residential care providers in the UK.
We are a leading provider of residential care to children with autism and complex emotional needs, children leaving care and, assessments and care for mothers and babies.
Our homes are located throughout the North East of England, including Newcastle, Gateshead, Sunderland, Durham, and Teesside.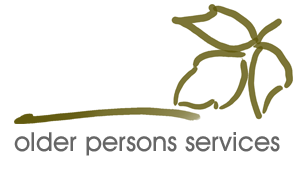 Residential Care For Older People
Enhanced Care offers a number of high quality residential, nursing and dementia care homes in the Tyne and Wear area. They include Byker in Newcastle, and Felling and Wardley in Gateshead. Delivering the highest standards in professional care, comfort and safety at an affordable cost.
Areas Of Focus
Residential Care North East
Residential Care Newcastle and Gateshead
Dementia Care Newcastle and Gateshead
Nursing Care Newcastle and Gateshead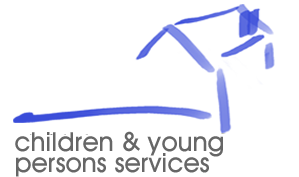 Residential Therapeutic Services For Children
We provide residential therapeutic services across the North East of England for children aged between 8 and 18, focusing on those with emotional, psychological, behavioural and social needs. We support children and young people with mental health needs, those with learning difficulties, and those with mental disorders
Areas Of Focus
Children and Young Person's Services North East
Emotional Behavioural Disorder, Gateshead, Durham and Teeside
Autism Spectrum Disorder, Gateshead and County Durham
Children Leaving Care, Teeside
Family support and assesment