At Enhanced Care we believe in enhancing everyone's lives – those of the young and older residents, and our team. We want to make a difference to people's daily lives, and therefore we look for people who want this too. People who are kind, patient, compassionate and above all respectful.
For instance each of the Enhanced Care residential care homes in Newcastle, Gateshead, Sunderland, County Durham, and Teesside has a character of its own, just like our young and older residents, however the ethos of our company runs through them all . Above all is to ensure our residents have the most professional team to take care of them, in surroundings that make them feel as happy and relaxed as possible.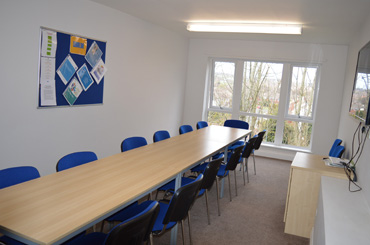 Elderly Care Residential Care
Dementia Care
Nursing Care
Therapeutic Services
Emotional Behavioural Disorder
Autism Spectrum Disorder
Learning Disabilities
Children Leaving Care
Adult Learning Disabilities
Adult Supported Housing
North East i.e. Newcastle upon Tyne, Gateshead, Sunderland, Middlesborough, Teesside and County Durham
Upon joining Enhanced Care you will be offered a competitive package, which will include:
Generous annual leave in addition to national bank holidays
Flexible working opportunities
Pension scheme
Employee referral scheme
Enhanced Care supports personal and professional development. As a result, you will have further career opportunities for development because of the company's learning and development framework.
Subsequently in return for your amazing skills and compassion, we offer you a friendly team-based working environment.
We have comfortable, modern staff quarters where you can relax with colleagues in your break times.
We also celebrate hard work by organising staff social evenings, activities and excursions.
Lastly, please get in touch if you want to find out more.
We hope to meet you soon!